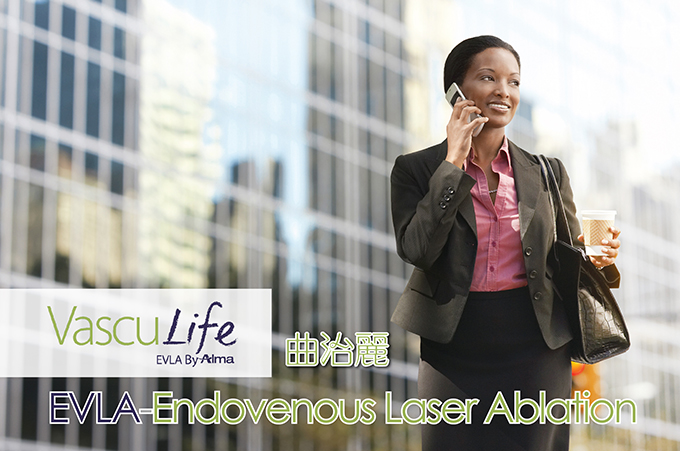 When do you need VascuLife?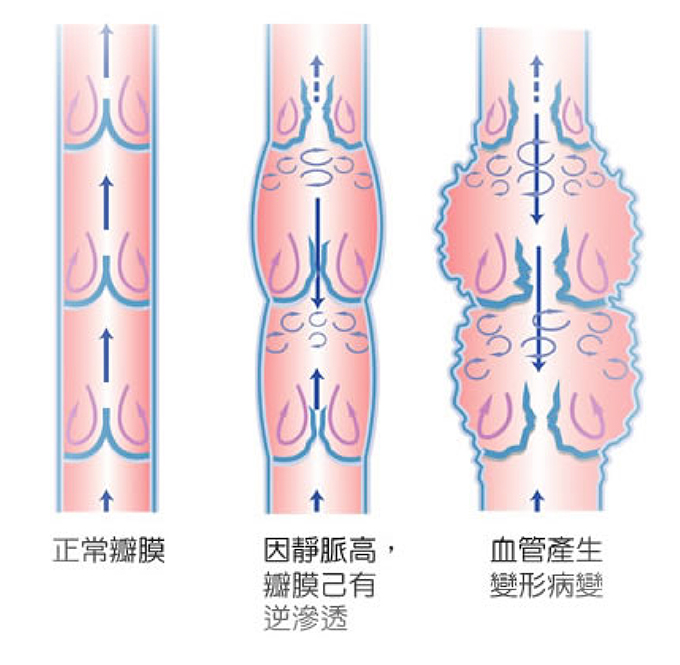 "Varicose Veins" refer to veins that have become enlarged and tortuous due to valvular incompetence. Functioning veins have 'leaflet' valves that prevent the backflow of blood. When these valves no longer meet properly, the blood leaks backwards causing the vein to become abnormally swollen and dilated, or in other words - "varicose". If left untreated, varicose veins can lead to more serious conditions such as superficial thrombophlebitis, venous eczema, ulceration and deep vein clotting. p>
How Does VascuLife Work?
During the procedure laser energy is delivered through a small laser fiber to a targeted vein, in a series of brief laser pulses. The energy is absorbed by the lining of the vessels, and the heat generated causes destruction of the distorted tissue area in the vein wall, avoiding perforations and damage to the surrounding tissues.
The Ideal Laser Wavelength
1470nm laser has a unique energy delivery method causing excellent ablation of the vein wall, with less bruising than alternative methods, due to its blood coagulation characteristics. This wavelength is also ideal for VascuLife treatment using local anaesthesia only.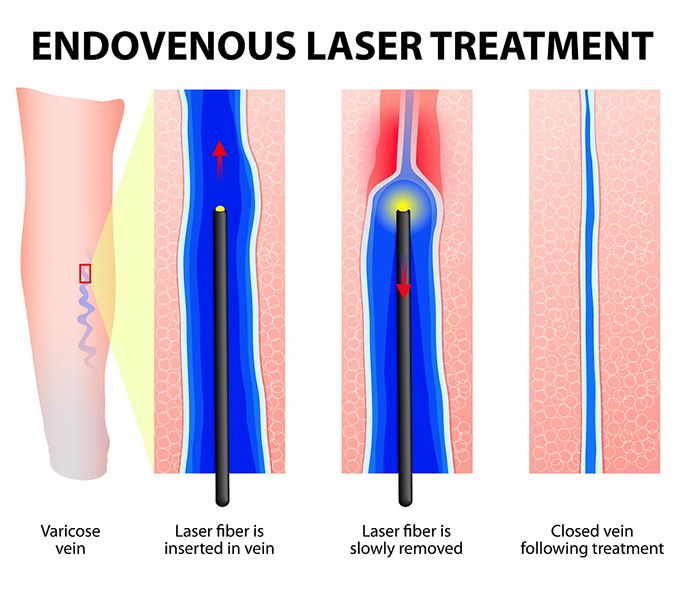 Treatment Procedure
AngelTM - State-of-the-Art Endovenous Therapy
Femilift laser for the treatment of vaginal tightening effect on the vaginal mucosa instrument, muscular stimulation of the lamina propria and muscle layer of the fiber cell regeneration, and damaged collagen fibers, elastic fibers, such as remodeling vaginal wall thickening, vaginal tighten and reduce vaginal dryness and repeated infections.
Surpassing current alternatives, AngelTM Radial Emission Fiber provides a powerful VascuLife procedure solution.
AngelTM is a minimal invasive innovative endovenous laser treatment for varicose veins. Named after the 'red halo' from the radial emission fiber, AngelTM offers a short, easy, and safe procedure that seals off the vein with maximum doctor control.
The AngelTM Advantage
Vein ablation is a minimally invasive laser therapy
Outpatient procedure
No risk from anesthesia
No scars or stitches
Minimal post-procedure pain
Minimum downtime
High success rate and low recurrence rate
Safe
Versatile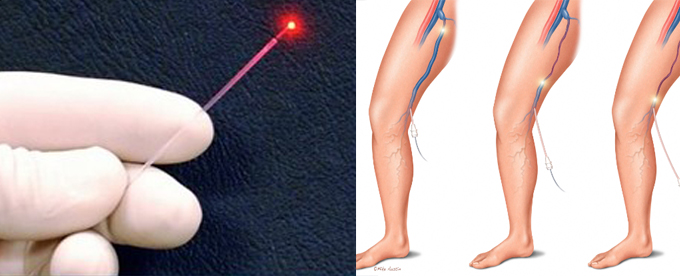 Doctor's Sharing