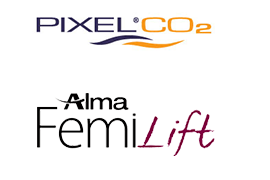 Femilift laser vaginal tightening treatment equipment
Its precision and innovation provides a non-invasive treatment for urinary incontinence in patients with vaginal relaxation and moderate severity. Painless and without surgery. Immediately postoperative activity, even immediately resume sexual life, thereby improving their quality of life, enhance self-esteem and self-confidence. p>                 
laser treatment without surgery
vaginal tightening and reduce stress incontinence
deep penetrating, powerful tightening
effects of long duration
painless, no vacation
health and safety, to avoid cross-infection
Simple operation, just 15 minutes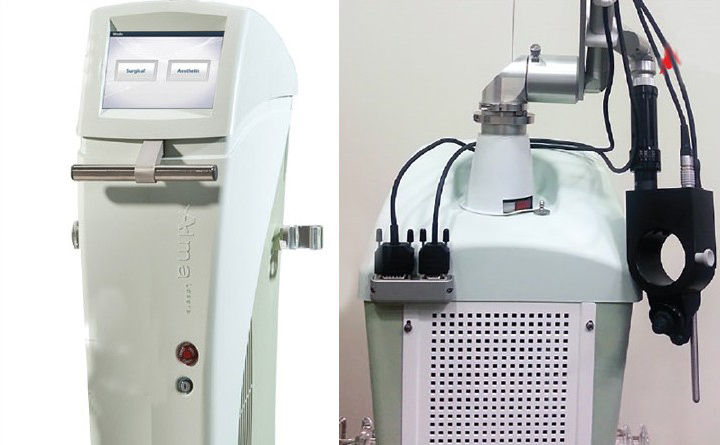 Why CO2 laser?
have a perfect exfoliation and heat ratio.
non-ablative laser, only heat.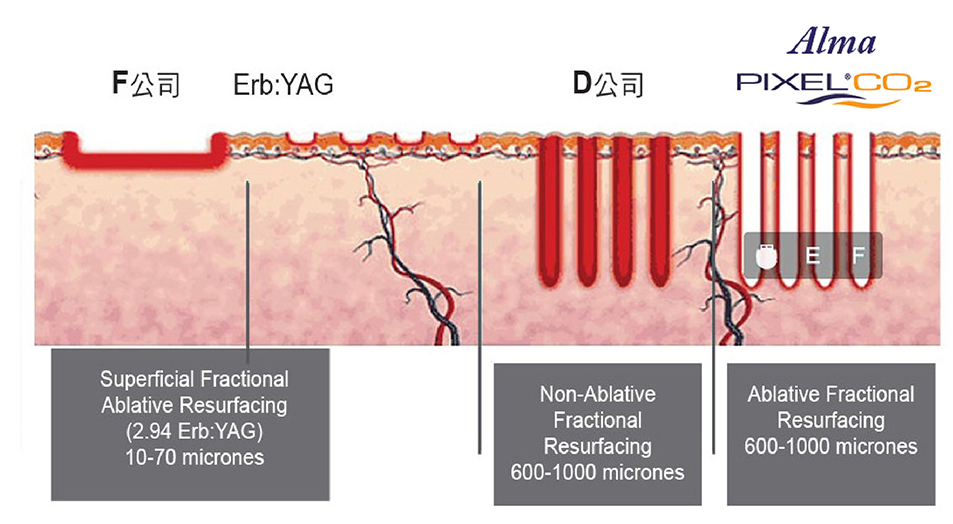 CE Certified - Safe and Reliable
We introduce the world's most advanced treatment techniques and laser equipment. All medical devices possess medical reports and clinical trials, with the U.S. FDA certificate, CE certificate and other professional qualifications.
U.S. FDA Certificate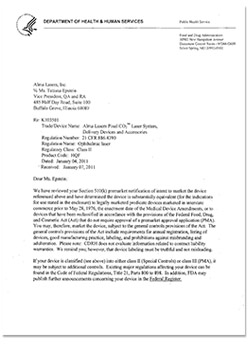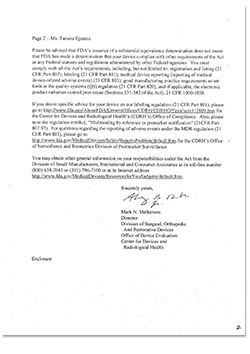 CE Certificate