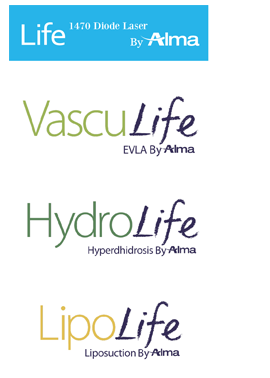 1470nm Diode Laser
During the procedure laser energy is delivered through a small laser fiber to a targeted vein, in a series of brief laser pulses. The energy is absorbed by the lining of the vessels, and the heat generated causes destruction of the distorted tissue area in the vein wall, avoiding perforations and damage to the surrounding tissues.
The Ideal Laser Wavelength
1470nm laser has a unique energy delivery method causing excellent ablation of the vein wall, with less bruising than alternative methods, due to its blood coagulation characteristics. This wavelength is also ideal for VascuLife treatment using local anaesthesia only. p>
AngelTM - State-of-the-Art Endovenous Therapy
Surpassing current alternatives, AngelTM Radial Emission Fiber provides a powerful VascuLife procedure solution.
AngelTM is a minimal invasive innovative endovenous laser treatment for varicose veins. Named after the 'red halo' from the radial emission fiber, AngelTM offers a short, easy, and safe procedure that seals off the vein with maximum doctor control. p>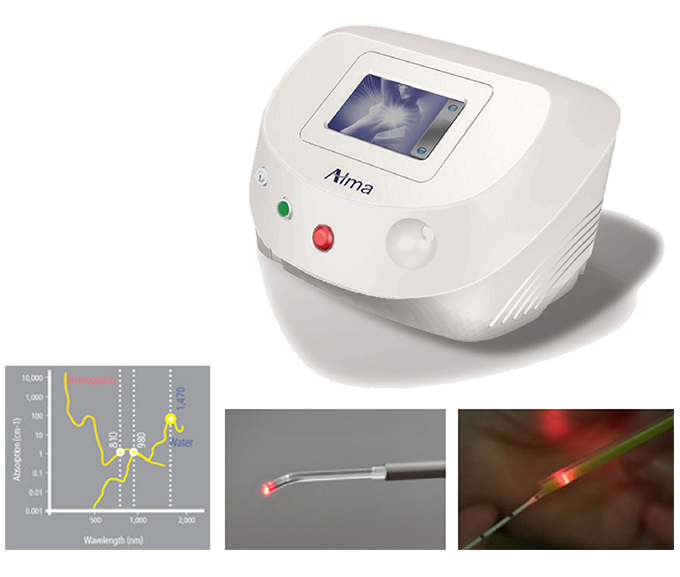 The AngelTM Advantage
Vein ablation is a minimally invasive laser therapy
Outpatient procedure
No risk from anesthesia
No scars or stitches
Minimal post-procedure pain
Minimum downtime
High success rate and low recurrence rate
Safe
Versatile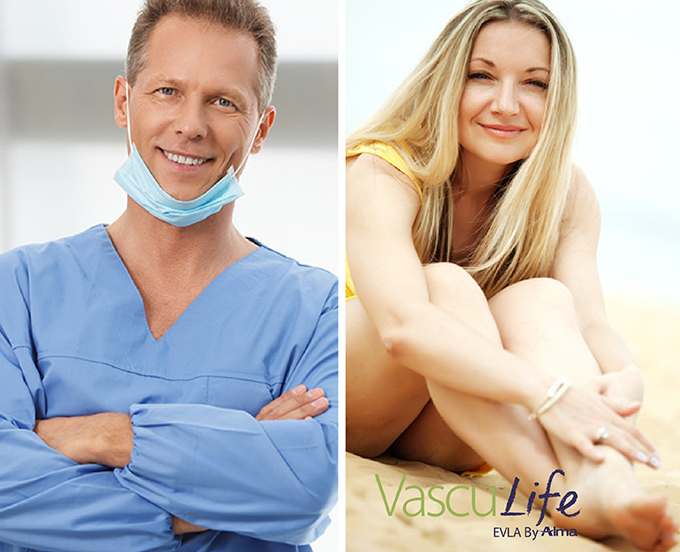 1470nm Diode Laser Equipment Set Up
CE Certified - Safe and Reliable
We introduce the world's most advanced treatment techniques and laser equipment. All medical devices possess medical reports and clinical trials, with the U.S. FDA certificate, CE certificate and other professional qualifications.
U.S. FDA Certificate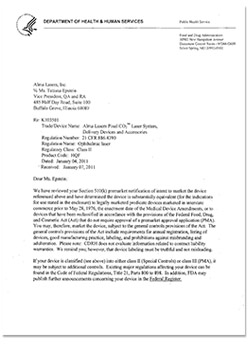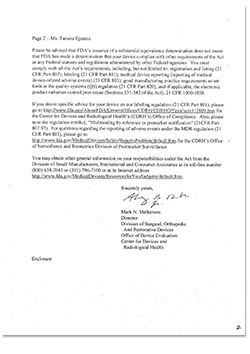 CE Certificate