Fine Lead Limited Healthcare Pharmaceutical Wholesale
Fine Lead Limited is a well-known Healthcare Pharmaceutical wholesale. We established at many years ago. We mainly engaged in Chinese and Western medicine, health food, baby products, cosmetic skin care, daily necessities, first aid kits and supplies a wide range of topical disinfectant wholesale, variety, will be able to meet customer demand. Over the years to get various pharmacies, beauty salons, health care and medical merchant's store support, get a good reputation, quality assurance.
Please contact us for more information.
多年信譽、信心保證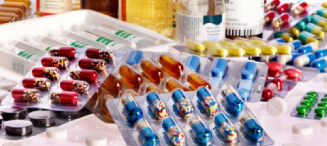 數款藥品、應有盡有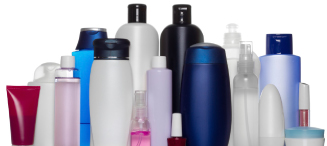 日常所需、種類繁多